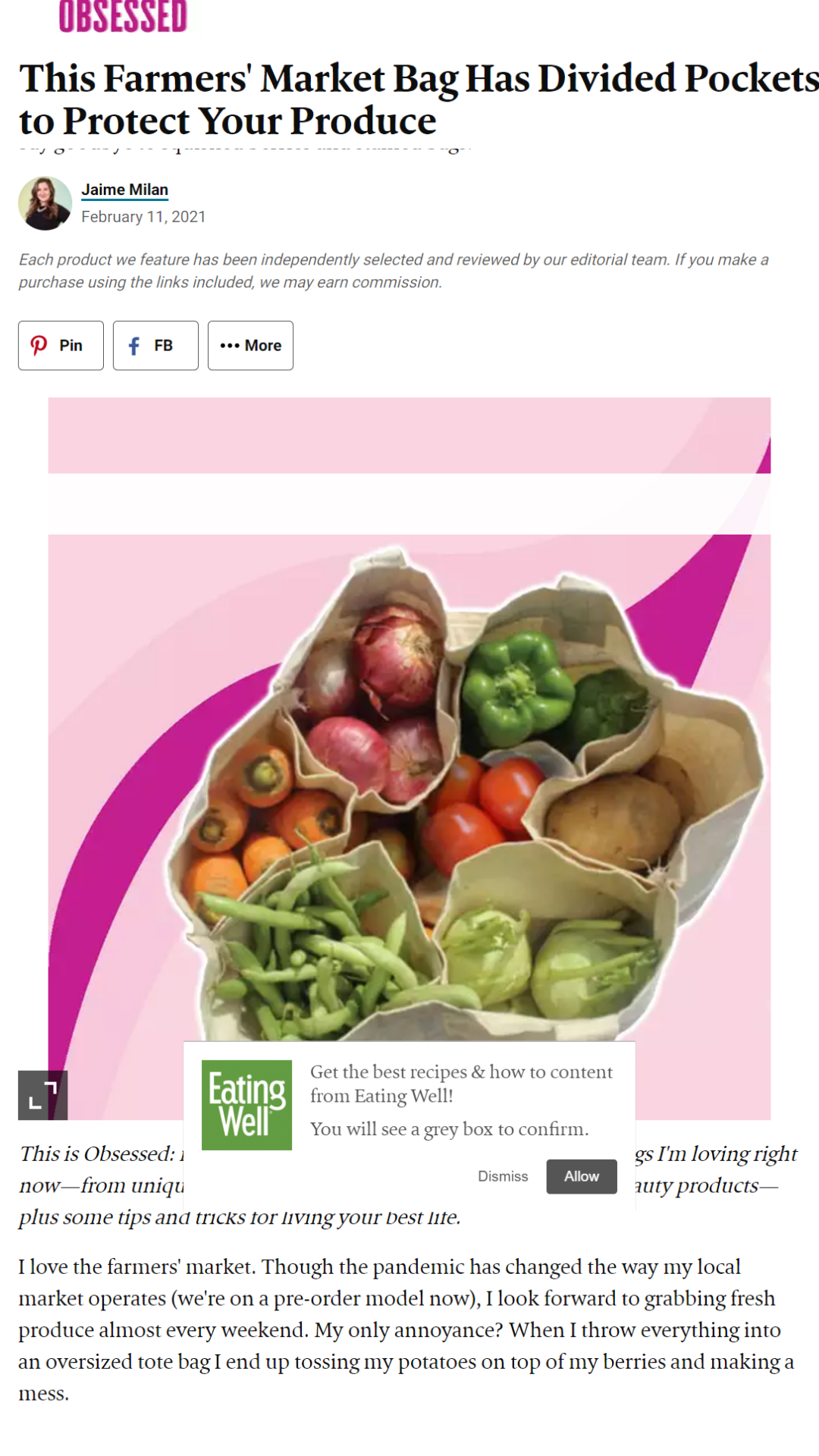 I don't want to have to toss a single precious berry—so I started looking for alternatives to help me get organized. I found this adorable tote with multiple pockets to keep my produce separate, whether I'm at the farmers' market or grocery store...
Read More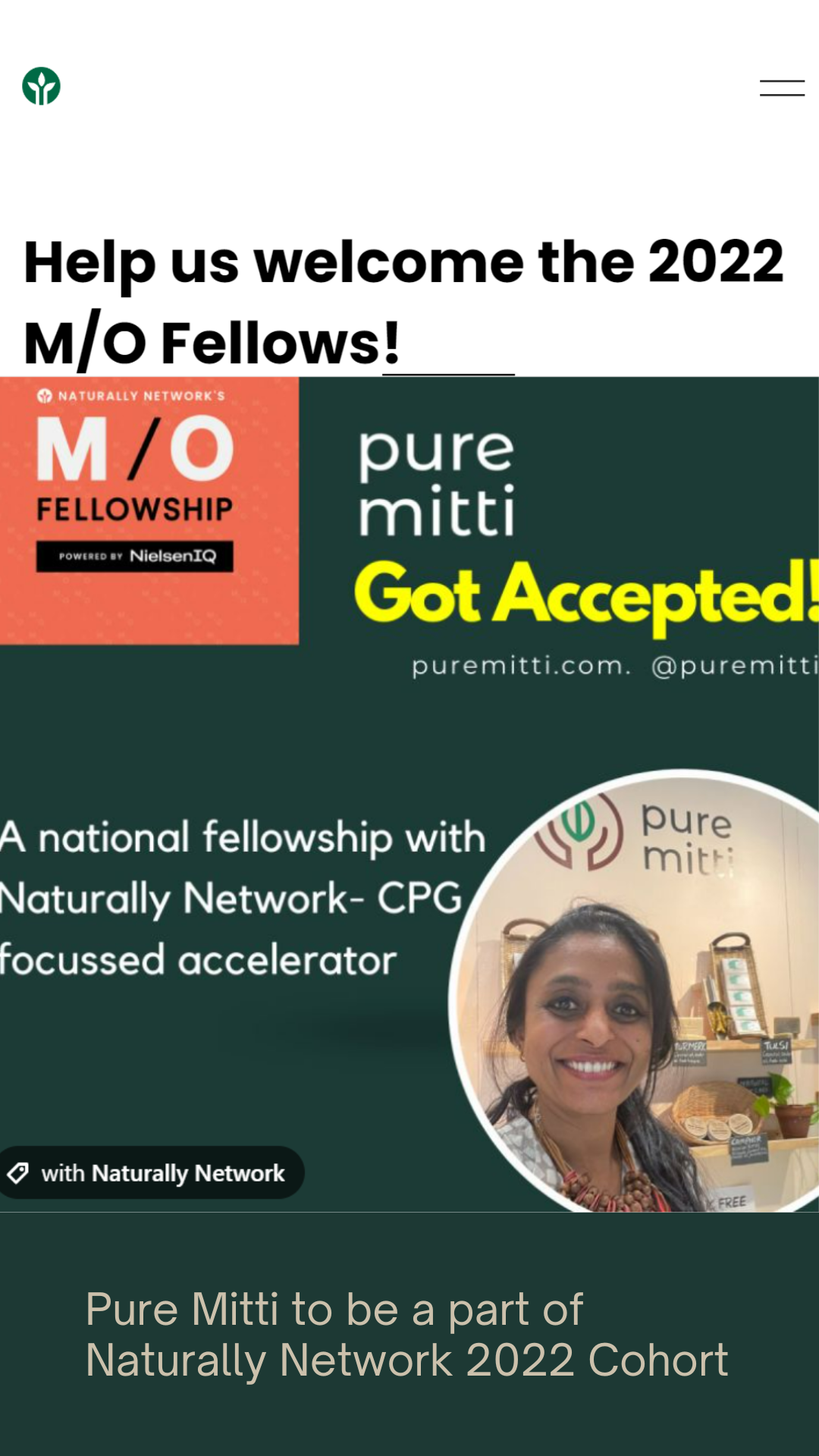 Pure Mitti got admitted to Naturally Network Fellowship 2022 Cohort
Subheading
Naturally Network
national M/O Fellowship, built to support the success of underrepresented CPG founders, powered by
NielsenIQ
. Only 16 Fellows were accepted into the inaugural cohort.
Super excited to be part of this diverse group of entrepreneurs focused on natural and organic products.
Read More
✕